__________________________________
Our  2019-2020 Season
__________________________________
​DPTC is headed to the
​
Hollywood Fringe Festival
with the World Premiere of
​
Binders
a new play
by Rachael Carnes
Co-Produced by Rebecca Lynne, John Patrick Daly, and Rachael Carnes
​
When the  apocalypse  occurs with little warning, can three inexperienced people and a bunch of binders save the future of humanity?
6/4 at 8pm
6/12 at 9:30pm
6/14 at 6:30pm

6/18 at 5pm
6/20 at 11pm
6/23 at 6:30pm
6/27 at 8pm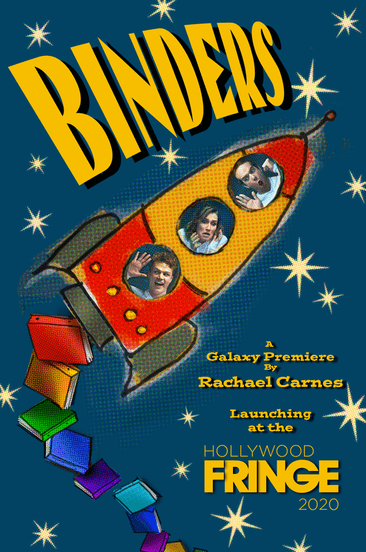 At The Broadwater Studio 
1078 Lillian Way, Los Angeles, CA 90038
__________________________________
King Lear
by William Shakespeare
​Sept 26th - Oct 19th, 2019
Thursday-Saturday, 8pm
As the holiday season approaches, can a prominent family deal with the mental decline of their patriarch? Shakespeare's classic tragedy is beautifully reimagined in this emotionally poignant production.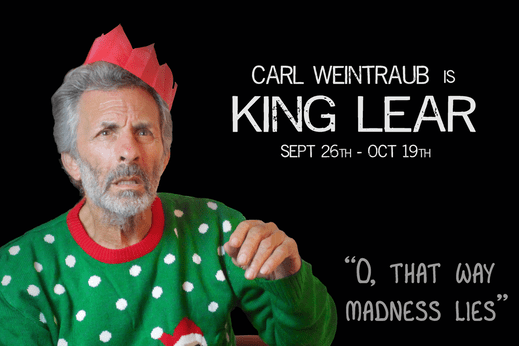 All performances are on the lawn of the Brand Library. 
1601 W Mountain Street, Glendale, CA 91201 
Tickets are FREE, but must be reserved online.
Remember to bring a blanket or small chair to sit on and
dress warmly
. Food and families welcome.
__________________________________
__________________________________