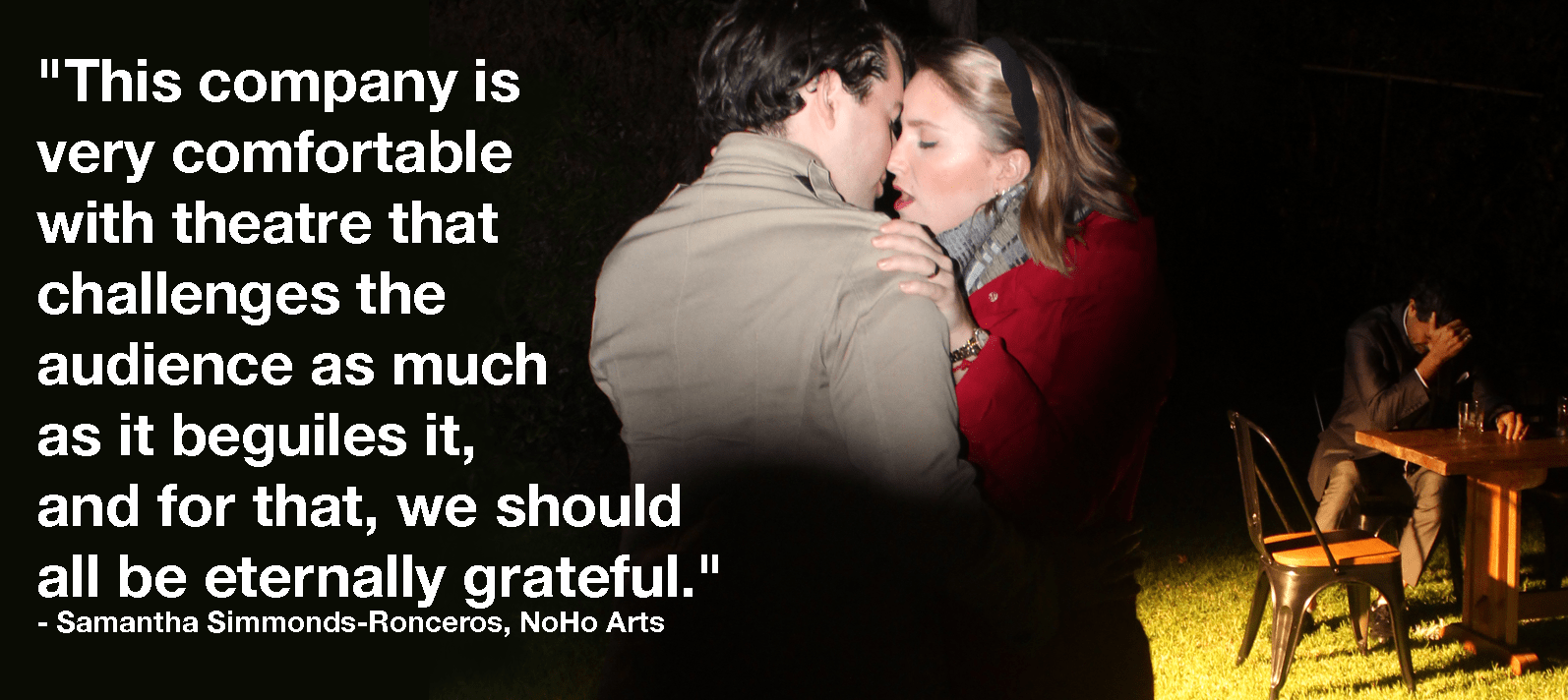 Premiere the Play
the Podcast
Premiere the Play brings you dramatic readings of new stage plays by contemporary playwrights.
Discover fresh, exciting new works from a diverse pool of world-wide playwrights on this unique, international stage.
Premiere the Play can soon be found on your favorite podcast platform!
The Rise of the Binders
the "Binders" Prequel Miniseries
by Rachael Carnes
Co-Produced by Rebecca Lynne, John Patrick Daly, and Rachael Carnes
​
Preparing for the apocalypse can be an intimidating job for trained professionals. Can three inexperienced volunteers get the knowledge they need before take off?
__________________________________